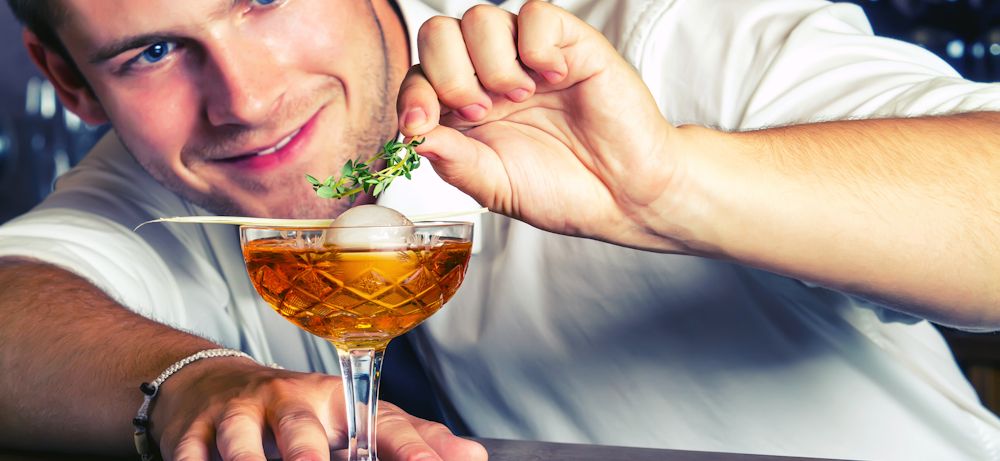 SLTA Scholarships
The SLTA is also offering an exciting range of scholarships to all of our 50,000 Personal Licence Holders in Scotland to promote talent from across all sectors.  These are great opportunities for expansion, development and networking for keen individuals and goal-driven management.
A Mixologist Scholarship
This entails exactly what it sounds like!  Learn all about the variety and composition of cocktails from some of London's leading exponents of the art. This scholarship will help you with the development of cocktail lists, broaden your understanding of equipment and suppliers, increase your network with the experts and give you the confidence to introduce new drinks according to new trends and market research.  This will take place in London at a mutually convenient time in 2016.
The Entrepreneurial Scholarship
The industry is always evolving. Individuals acting with an entrepreneurial and innovative outlook will always make the difference.  This scholarship will enable you to spend time with one of the UK's leading innovators in the concept and delivery of fine food and drinks.  The Drake and Morgan group are expanding and, through the scholarship, you will learn all about their development from staffing to delivery, customer experience to management.  It will be a 5 day scholarship based in the City of London in 2016.
The Management Scholarship
Working in a people orientated business, getting the best out of your teams is vital.  This management scholarship will be based in Switzerland and over 3 days of teaching, you and a small group of like-minded managers, will learn from experts in people management and self awareness.  The group discussions will give you a broader insight into problem solving techniques that will enable you to drive your business forward….through your own people.
To make further enquiries about these scholarships please e-mail Theslta@aol.com.