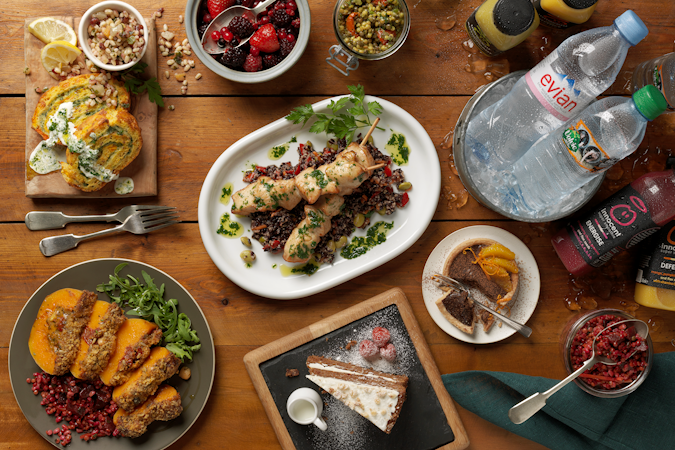 Working with Woodward Foodservice
We've teamed up with one of Scotland's leading food and drink suppliers to provide an exclusive offer for our members.

Woodward Foodservice is part of the Brakes Group an impressive range of speciality local Scottish produce and national brands – with just one call they can manage your entire order and arrange just one stress free delivery from their fleet of multi-temperature vehicles.
A team of experts and your own dedicated regional contact means you can benefit from a mix of local knowledge, expertise and hands-on support.
Why buy woodward?
– One stop shop solution for all your catering needs.
– Grocery, chilled, frozen, fresh produce, fresh meat and non food offering
– Group SLTA discounts
– 6 month price holds
– Extensive own brand range giving significant savings against branded products
– Over 400 Scottish products
– Complete traceability of product from field, ocean & factory to kitchen
– Corporate, social and environmental responsibility
– Full allergy information
– Recipes with nutrition information
– Menu development with consideration on kitchen skill level
– Online ordering as well as dedicated telesales service
– Day one for day two delivery
– C.O.D and Credit facilities available
How to order
Get in touch with the Woodward team on 07739 089679 or email Stuart.Drummond@woodward-foodservice.com