The Scottish Licensed Trade Association is governed by a Non-Executive Board and consists of a Chairperson; SLTA President; SLTA Vice President; SLTA Treasurer; two members from the SLTA Regional Council appointed by the SLTA Regional Council and a maximum of 5 individuals appointed based on their skills set in fields such as Legal, Corporate, Multi-operator, Training, Communications and Public Relations. The Non-Executive Board has the responsibility for the long term national strategy of the Association.
The SLTA Regional Council embraces the local and regional Associations and was formed with the remit of ensuring communication with the wider membership and bringing forward issues of national significance to the Board. Each Regional Administrative Area has a maximum of 3 representatives on the Regional Council and meets a minimum of 3 times a year.
The Current members of the SLTA Regional Council are:-
SLTA Vice President, Graham Blaikie, Mercat Grill, 10 Whitecraig Road, Whitecraig, Musselburgh.
SLTA Treasurer, Murray Lamont, Mackays Hotel, Union Street, Wick.
INVERNESS & HIGHLAND REGION
Robert Sutherland The Waterfront, 4 The Square,Wick.
Mr. John Shearer, Morangie House Hotel, Morangie Road, Tain, IV19 1PY.
Mrs. Pep Shepherd, Market Bar, 32 Church Street, Inverness, IV1 1EH.
NORTH EAST REGION
Graham Forbes, Taboo Scotland Ltd., 3 Castlehill Road, Forres.
Dave Hill, Station Hotel, 2 Brander Street, Burghead, Elgin.
Mike Kinnaird, Bugsy Brown's, Windmill Brae, Aberdeen.
SOUTH EAST REGION
Marshall Bain, Queen Charlotte Rooms, Queen Charlotte Street, Leith, Edinburgh.
SOUTH WEST REGION
Stewart Clarkson, The Stables, Ardayre Road, Prestwick.
Brian Armstrong, Chancers Nightclub, 25 Munches Street, Dumfries.
STRATHCLYDE REGION
Alistair Don, SLTA, C.B.C. House, 24 Canning Street, Edinburgh.
Jim Clancy, Melrose Gardens, Uddingston.
Billy Gold, Heilan Jessie, 374-378 Gallowgate, Glasgow.
TAYFORTH REGION
John Black, The Fort Bar, 58 Fort Street, Broughty Ferry.
David Glass, Doc Ferry's Bar, 66 Union Street, Broughty Ferry.
Sheena Thomson, The Vaults, 2 Reform Street, Monifeith.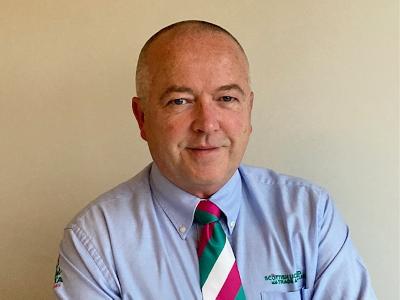 Although Colin Wilkinson's working career began in Civil Engineering, as a technician, on leaving School in 1978, the threat of redundancy led him to accept what was to have been…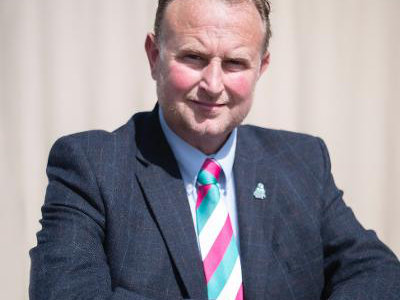 Graham is the owner of the multi award-winning Mercat Grill, a bar and restaurant in East Lothian and has been working in the industry for over two decades and for…