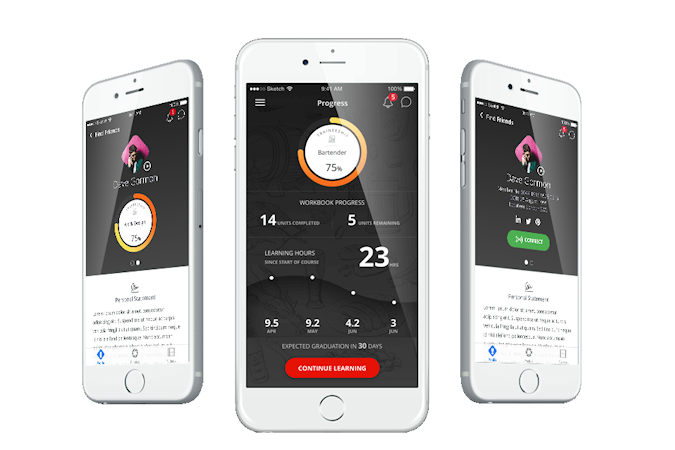 Reduce costs and increase standards
Scottish bar managers and bar staff are now able to gain the qualifications they need to serve alcohol in Scotland through a new digital initiative from the Scottish Licensed Trade Association designed to increase professional and safety standards, reduce costs for licensees and make training and qualification more accessible than ever before.
In partnership with Pearson, the UK's largest awarding body for training and learning, the SLTA has launched this initiative to ensure that licensees across Scotland can support staff working towards the Scottish Certificate for Licensed Premises Staff (SCLPS). The service is provided free of charge to SLTA members with the minimum of two hours of training required to achieve the SCLPS qualification, and the all-important certificate itself, delivered entirely online.
Includes: Mandatory 2 hr training requirement required by Scottish law, on-line SCPLH training and certification (inc refresher course) only £35 to STLA full members (examination at your workplace, certificate delivered electronically next day).
The SLTA app includes other key features and essential information:
Scottish Licensing Law
Staff recruitment and job search
Landlord / manager dashboard to assess progress of all staff
Cocktails, Scotch whisky, craft beer and coffee guides
Licensed Trade news & Events