Last week, the Scottish Government launched a consultation to invite views on draft revised Guidance to Licensing Boards for the first time since the Licensing (Scotland) Act 2005 came into effect in 2009.
The current statutory Guidance was first issued in 2007 and has long been viewed as no longer fit for purpose and in need of change by Licensing Boards, licence holders and their advisers. The Scottish Government has committed to updating it and acknowledges that this is required to provide clarity to Licensing Boards.
The Guidance was issued by Scottish ministers under Section 142(1) of the Act, providing Licensing Boards with assistance as to the exercise of their functions, to which they must have regard. If Licensing Boards depart from the Guidance they are required to notify Scottish ministers of this departure. However, given the nature of the current Guidance, this obligation is rarely met in practice.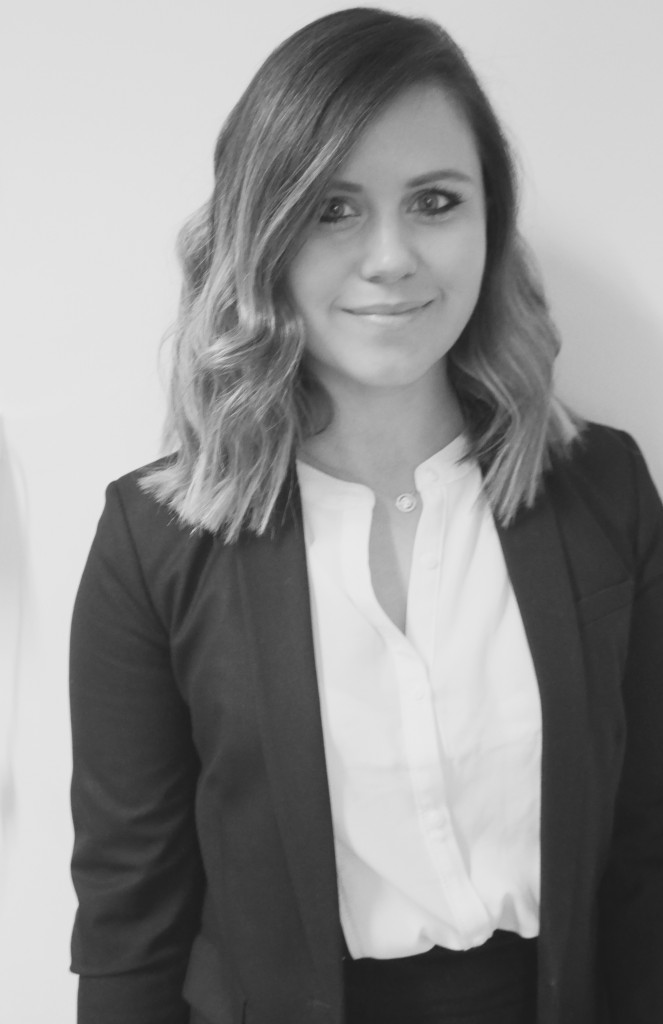 As a result of legal challenges over the course of the last 10 years, parts of the Guidance are simply inaccurate. Sections dealing with the licensing of petrol filling stations and irresponsible drinks promotions are particularly outdated and various changes to legislation like the introduction of minimum pricing are not covered at all.
Will this impact me?
The Guidance is designed to give guidance to Licensing Boards on the effect of the complex legislative provisions of the Licensing Act, so as a result it is not likely to have any real tangible impact on the trade in the short term. Nevertheless, despite it being described as very much a technical document, it may provide some assistance to operators and their representatives when seeking new licences or applying to vary current licences.
The consultation document provides that: "The draft revised guidance does not seek to instruct Licensing Boards exactly how to exercise their functions under the Act. It is simply intended to assist Licensing Boards as they carry out their responsibilities under the Act. Scottish ministers wish Licensing Boards and their clerks to be creative and innovative and to implement the Act in a way that best meets local needs and circumstances."
Licensing Boards will continue to make decisions based on their local knowledge but the Guidance will assist them in doing so, possibly leading to more consistency across the country on certain more technical matters.
How do l get involved?

You can access the draft guidance here.
The consultation closes on 11th June 2019. To contribute to the consultation you can share your views here.
For more information you can contact Audrey directly at Hill Brown Licensing: AJ@mshblicensing.com