The presence of under-18s on licensed premises has, over the years, been somewhat controversial and press coverage over the summer regarding Aberdeenshire's approach to alcohol at children centric events only served to highlight how divisive an issue it can be.
Some take the view that any exposure to alcohol normalises a dangerous commodity while others believe exposure to sensible drinking in well-managed environments helps develop healthy attitudes.
The old 1976 Act had very strict criteria when it came to under-18s. In some ways these rules, although lacking in flexibility and not really fit for today's style of socialising, were easy for operators to follow and simple for customers to understand.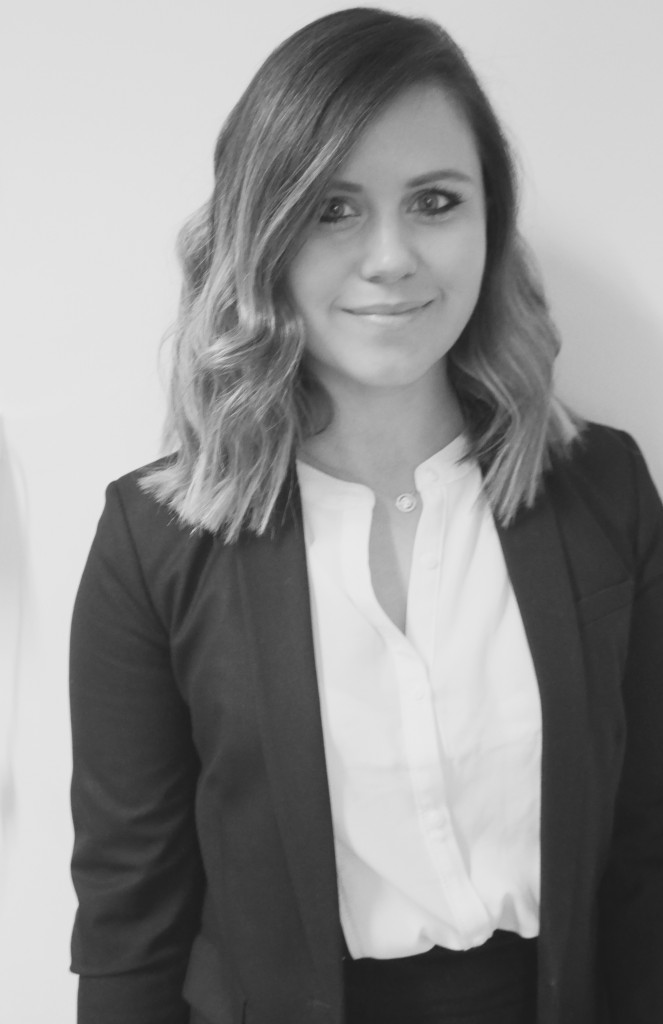 The 2005 Act moved away from this structured method and instead adopted a premises-by-premises approach. This means that with new licences and variations to existing licences the Licensing Board must consider each application on its merits when it comes to access for under-18s.
This involves looking at the style of operation, the description, the food provision, the activities, the layout and assessing the atmosphere. In some areas it also involves a visit to the premises. Decisions are also influenced by what is provided for within the Licensing Board's policy.
For example, some policies specify a cut-off time for access to vertical drinking establishments and later times for those which are food led. The result is a real variety in access terms being approved across the country. This does allow for flexibility and means families can be accommodated in multi-functional venues but the lack of consistency can also cause confusion for guests.
As access arrangements for each venue will depend on so many factors and vary from place to place, the "rules" regarding under-18s effectively come down to what is stated in your operating plan. In addition to this the Licensing Board may have attached local conditions for the purpose of the licensing objective of protecting children and young persons from harm.
These conditions might require the provision of children's menus, highchairs or electrical socket covers, for example. Failure to comply with either your operating plan or conditions could have serious consequences.
If you consider that your current access is overly restrictive there may be scope to amend your operating plan by way of a variation. For example, many licences historically provided that children must be having a meal while in a venue but recently some Boards have accepted that a drink or a snack is sufficient.
On the other hand, it is also open to you to limit access without a variation if you feel that the times or terms are overly generous or if you are hosting an event on a particular day which you feel is not suitable for children.
What rules apply to every licence when it comes to under 18s?
If under 5s are to be permitted baby changing facilities must be available.
A notice must be displayed at the entrance stating the parts of the premises children and young persons are allowed to access to. Although it's not necessary to provide the times or terms of access on this notice it can be a good idea to do so to prevent customers being disappointed if they enter only to be turned away.
The mandatory conditions provide that every licence-holder must implement a "challenge 25" age verification policy and that alcohol must not be sold to those under 18. It is, however, legal for young persons (16 and 17-year-olds) to consume beer, wine, cider and perry in licensed premises provided it is purchased for them by someone over 18 and consumed alongside a meal. Operators very often make a conscious decision not to offer this facility and indeed make an undertaking to this effect to the Licensing Board.
Finally, it's not unusual for under-18s to work in licensed premises and for many of us this was our first job. Although this is perfectly legal, they cannot sell alcohol in an on-sales under any circumstances. They can, however, serve or supply alcohol if it is being consumed alongside a meal and they are specifically authorised to do so each time by someone over 18 with authority.
If you would like to find out more please contact our specialist team on info@mshblicensing.com or 0141 333 0636