Relief Fund launched today by The Ben and The Drinks Trust for those who have lost their income. Emergency legislation put in place to minimise the losses to the licensed trade and support Licensing Boards. COVID-19 Statutory Sick Pay Rebate Scheme announced.
THE BEN/DRINKS TRUST COVID-19 RELIEF FUND FOR BAR STAFF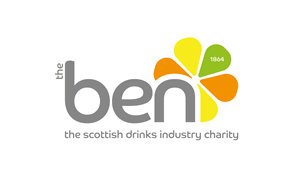 The Drinks Trust COVID-19 Relief Fund is open to people who have lost their job and/or income as a result of the COVID-19 pandemic. This fund is administered by the Drinks Trust in England, Wales and NI, and The BEN in Scotland.
Who can apply?
Applicants will be subject to one of the following two situations:-
Been redundant and not furloughed
Been on a zero hours contract and worked limited hours in recent months
On-trade; bars, pubs and those who worked with drinks in restaurants and hotels, such as sommeliers and beverage managers
Off-trade; those who worked in alcohol retailing businesses
Distribution; those who worked in businesses supplying the above
In order to apply for assistance, the applicant must have been employed in the drinks industry for a minimum period of 2 years.
The assistance provided will be at a fixed rate of £250 and it will be made as a single payment to the recipient's bank account.
A high level of demand is anticipated and it is possible that the funds may be exhausted before all applications are dealt with. Therefore, the window for applications is from 9.00 a.m. Monday 6th April to 7.00 p.m. Friday 10th April 2020 or once 10,000 applications have been received, whichever comes first.
Register now to receive notification that the fund is open at:-
https://www.drinkstrust.org.uk/cv19-fund
EMERGENCY LICENSING LAWS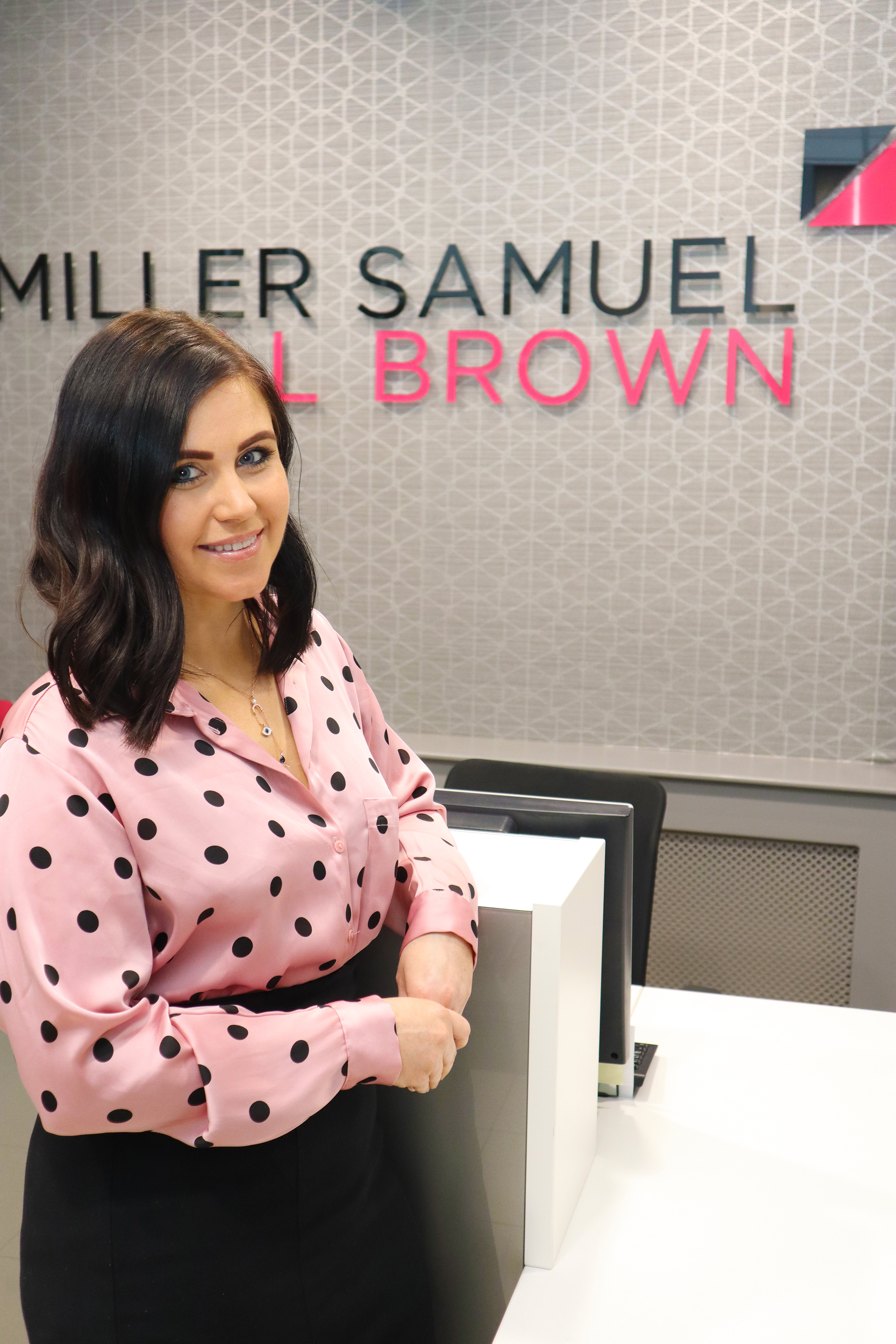 On the 1st of April the Scottish Government passed emergency legislation designed to minimise the losses to the licensed trade and support Licensing Boards during this extremely turbulent time. The Coronavirus (Scotland) Act 2020 will come into force on the day following Royal Assent, which is expected to be given early next week. The legislation primarily extends deadlines and makes provision for remote hearings. These technical adjustments will not only give some breathing space when it's really needed but also allow for Licensing Board business to continue while in 'lockdown'. It is hoped this will see projects which are in their infancy progressed during this uncertain time, a glint of light at the end of the tunnel for some.
Many of the Act's provisions require the applicant or licence holder to demonstrate that delays or an inability to comply are linked to a "Coronavirus reason" and it's expected that this will be interpreted widely by Licensing Boards. All of the changes will expire after six months but they may be extended for two further periods of six months, giving a maximum duration of 18 months.
The Act proposes changes to various parts of licensing legislation and a full breakdown of the amendments can be found at:
https://www.mshblegal.com/news/coronavirus-crisis-briefing.html. 
Those which are particularly relevant to the trade are as follows:
Personal licences
Many will remember the challenges the trade and Licensing Boards faced 6 years ago, and again last year, in relation to personal licence refresher training and renewals. The new rules stretch deadlines to protect as many licence holders as possible as it is almost impossible to undertake training courses to obtain the certificates which are required to renew and refresh at this time. Some providers are offering online training and assessment facilities but these relaxations will ensure licences are not revoked if those can't be accessed.
Personal licence holders will be able to submit a renewal application up until the day before the expiry date. This is an extension of 3 months. Where an application has been lodged the Board will then have 6 months from the expiry date to determine.
Boards have also been given the discretion to extend refresher training deadlines. Aberdeen, Glasgow, Highland and West Dunbartonshire have already published guidance which provides that personal licence refresher training deadlines have all been extended by 3 months automatically. In all other Board areas anyone who finds that they can't complete a course in time can contact the Board and ask for more time.
Takeaways and Deliveries
With a ban on ordinary trading many operators are relying on the lifeline of offering a takeaway and/or delivery service. There has been a lot of debate around these services but the new legislation clarifies that even if a premises licence operating plan doesn't expressly provide that food may be taken away or delivered from the premises for consumption off the premises, a term to that effect is to be implied.
Operators should be mindful that this position will change after the current situation passes and many Boards including Aberdeen, Stirling and Highland, will require a major variation application to be submitted if you would like to continue offering these services.
Alcohol takeaways and deliveries are only permitted where provision is made in the operating plan for off-sales licensed hours. There are strict rules regarding deliveries and the documentation licence holders require to keep, which you must comply with even at this time. You can find a rundown of this in Briefing #2 dated 19 March at:
https://www.mshblegal.com/news/coronavirus-crisis-briefing.html.
Premises manager changes
Normally, where a premises manager ceases to work at the premises – or becomes incapable of acting in that role – the Board must be notified within 7 days. Then, a minor variation application to nominate a new premises manager must be submitted within 6 weeks of the event. If this is not done alcohol sales must cease. The 7 day period is extended to 28 days and the 6 week time-limit is stretched to 3 months which can be further extended if required. Although many will not be trading, for those offering alcohol deliveries or takeaways this buys them more time in the event that their premises manager becomes unwell, is furloughed or leaves.
Hearings
Boards will be allowed to hold "remote" hearings by phone or using video conferencing or they may hear applications with written arguments being submitted in advance. Aberdeenshire have already adopted this approach and other now look set to follow. These facilities may also be used where a premises licence review hearing is to take place.
Premises licence transfers
In certain circumstances – the death, incapacity, insolvency or dissolution of the licence holder – a transfer application has to be made within 28 days of the event occurring. Missing that time-limit has a drastic result: the licence ceases to have effect. The Act will provide a vital safety net by allowing Licensing Boards to accept a transfer application after the end of the 28 days where the deadline has been missed for a reason related to Coronavirus.
If you have any questions on how the changes will impact you or your team please get in touch – info@mshblicensing.com
SICK PAY REBATE SCHEME
At Budget 2020 the Chancellor announced details about a new COVID-19 Statutory Sick Pay Rebate Scheme.
This scheme will allow small and medium sized employers, with fewer than 250 employees, to apply to HMRC to recover the costs of paying Statutory Sick Pay to their employees.
HMRC has published new online guidance which includes information about who can use the scheme and the records employers must keep and is working urgently to set up a system for reimbursement. Existing systems are not set up to facilitate payments to employers.
Details about when the new Statutory Sick Pay Rebate Scheme can be accessed and when employers can make a claim will be announced as soon as possible.